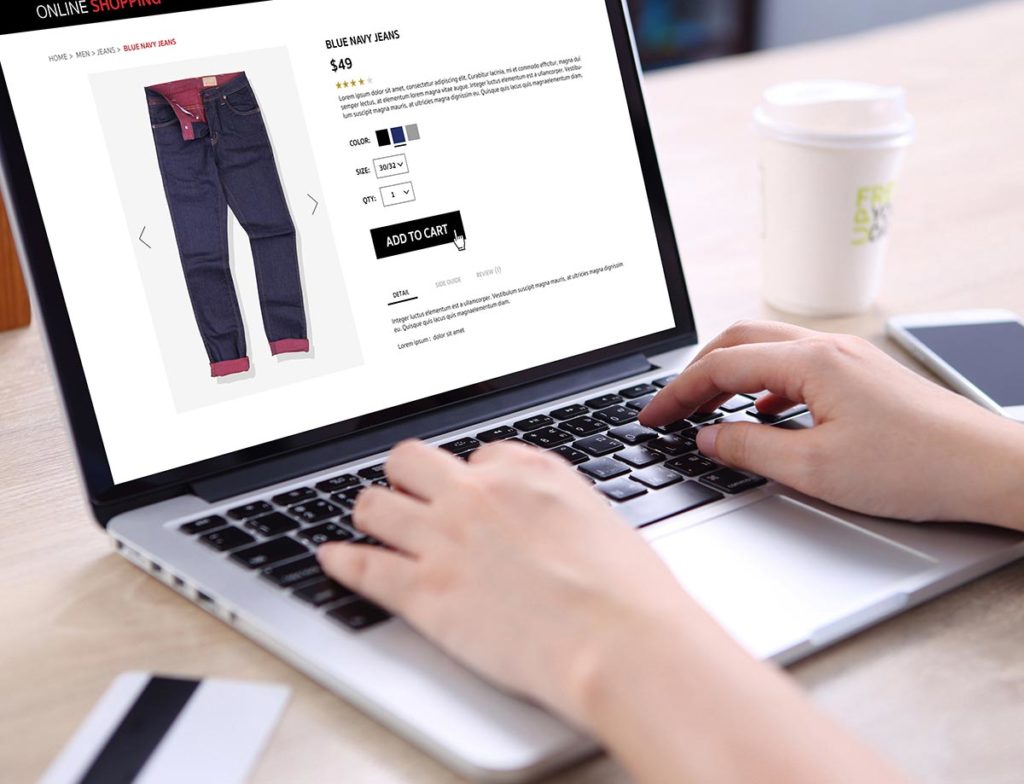 We are PremSoft, specialist for Shopware development
With over 20 years of experience in software development and more than 8 years of experience in Shopware development, we are passionate about creating Shopware plugins.
It is important to us that the extensions help our customers to achieve greater shop success. For this reason, the feedback of our customers is very important to us and helps us to constantly improve our plugins.
Our extensions are characterised by: